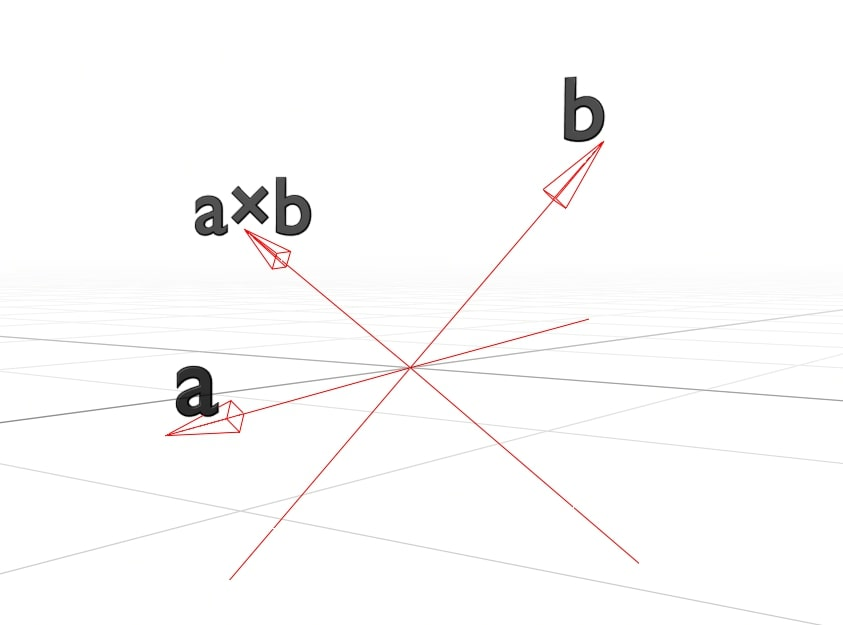 How to Write a Ray Tracer Intuitively
Ray tracing is the process of simulating light rays to render a 3D scene. It seems really complicated at first, but it's actually quite simple. After reading this post, you could easily implement one yourself!
Originally posted on the Scott Logic blog
---
This part of the series of the BBC Micro:Bit was written especially for the Scott Logic blog. Therefore, you'll have to read it over there instead!