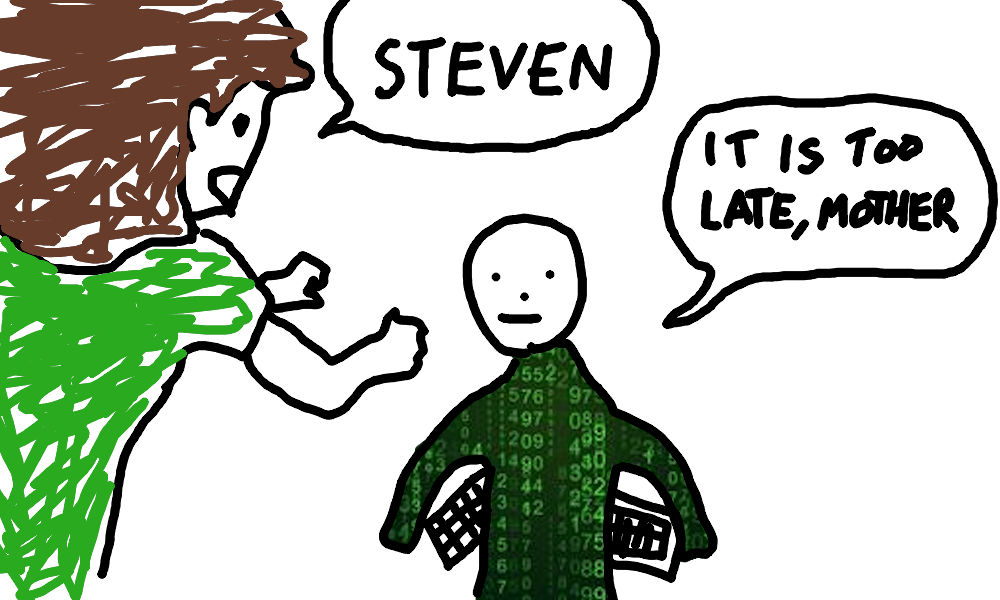 Down the ergonomic keyboard rabbit hole
Over the past few months I've had an ergonomic keyboard obsession. This is my story.
Originally posted on the Scott Logic blog
---
This blog post has an interactive narration. I designed it from the ground-up to work with the Scott Logic blog, and it won't work on this site. Therefore, you'll have to read it on the SL blog instead!